Professional Arborists for Tree Care and Maintenance
A&P Tree Services is a prominent name for quality arborist services in different suburbs like Lancefield, Woodend, Macedon Ranges, Kyneton, Gisborne, Malden, Macedon, Castlemaine, Romsey and Trentham.
Our arborist - Anthony De Fazio has an eye for detail when it comes to trees and landscaping. Applying just the right tree surgeon techniques, he has been successfully serving both residential and commercial clients.
What Can You Avail from Our Professional Arborists?
We take care of everything related to tree maintenance. Our arborist services include:
Tree pruning for the trees that require shaping and tree removal for the ones you want to remove if they are growing too close to power lines.
Stump removal services for trees that are unsightly or problematic.
Tree plantingas well as transplanting the ones that you want to save instead of cutting them down.
Ropes and harness climbing job when you need a thorough clean-up of trees. For instance: after a storm or an unfortunate natural calamity.
Confined space tree removal services when tree growth poses a risk to the living areas.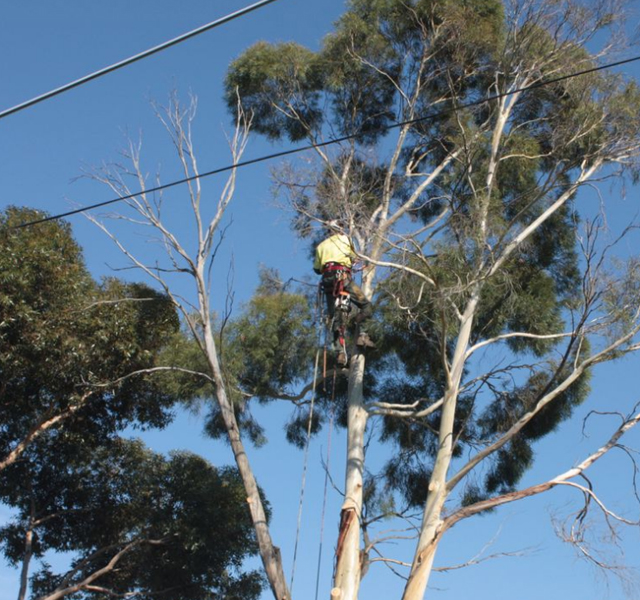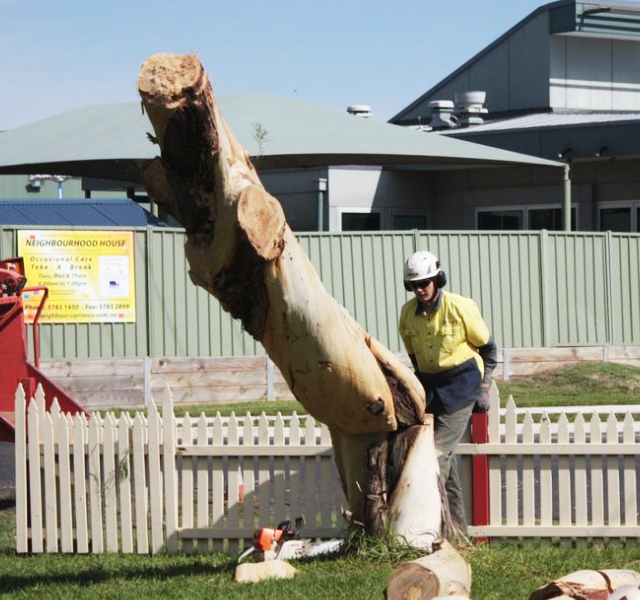 Why Choose Our Services?
A&P Tree Services has to be your number one choice when it comes to arborist services. Here's why our clients recommend us:
Qualified professionals - Tree surgery jobs are always carried out by a qualified and experienced arborist.
Fully insured - Safety of people and property is our utmost priority. Our services come fully insured, hence in case of any undesirable event; you will be covered from the loss.
Reliable service - Our safe and systematic work practices ensure reliable arborist services.
Professional approach - We have a systematic approach to our every job that satiates all your requirements under one roof - quality, reliability and promptness.
Comprehensive service - We undertake all types of services related to trees. Be it tree pruning, stumping, removal, transplant or even complex jobs like confined space removal.
Get in Touch with Us
If you are looking for tree care services, give us a call on 0417 059 969. We provide arborist service in Lancefield, Woodend, Macedon Ranges, Kyneton, Gisborne, Malden, Macedon, Castlemaine, Romsey or Trentham.